Homeowners in West Coast cities such as San Francisco, Los Angeles and San Jose, California, made the most money selling their homes in 2017.
Some homeowners made nearly $300,000 in profits.
Meanwhile, Midwest cities Chicago and Cleveland made the least, at $20,000 or less.
The West Coast may have the best returns for homeowners looking to sell, Aaron Terrazas, economic research director at Zillow, told CNBC.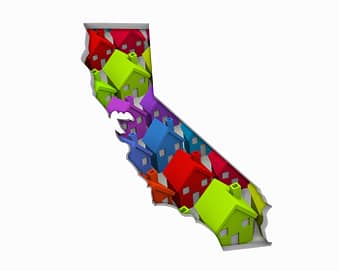 According to a new report from Zillow, Bay Area locales such as San Francisco and San Jose, California, as well as Los Angeles have median selling profits of more than $100,000 — nearly $300,000 in some markets. In San Jose, the top city in the report and the most expensive market, the median profit for selling your home is $296,000. Here's the catch: The median price of a home in the same city is $1.3 million.
"In most of the markets, where sellers sold last year, they didn't make enough on their house to afford a 20 percent down payment," Terrazas said Wednesday on "Power Lunch." "Now, if you're gainfully employed, maybe you have stock options in the Bay Area, that's fine. But if you're a retiree on a fixed income, your options are pretty limited. You either stay put or move away."
Most of the best returns were along the West Coast. San Francisco homeowners who cashed in made a median $222,000. In Los Angeles the median was $137,000; in Seattle it was $123,000; in San Diego, California, it was $108,000, and in Portland, Oregon, it was $87,000.
Meanwhile, Midwestern cities Cleveland and Chicago came in at the bottom of the list, with median returns of $16,000 and $20,000 respectively. In Chicago, when factoring in inflation, it was actually a loss for homeowners.
Rising mortgage rates and lack of inventory have made homeowners reluctant to sell and buy again in pricier markets.
"Affordability is increasingly stretched in those places like the Bay Area, like L.A., those pricey West Coast markets," Terrazas said. "I certainly expect the housing market to calm down a little bit over the next year."
In fact, U.S. home prices are rising twice as fast as the speed of inflation and wages, according to a recent Reuters report.
The shortage of affordable houses in the U.S. continues to drive up prices, making the market especially difficult for first-time homebuyers who are "trying to scrape together a down payment," said Sarah Mikhitarian, senior economist at Zillow. And those who can afford the down payment may have trouble paying the monthly mortgage as interest rates rise.
Still, Mikhitarian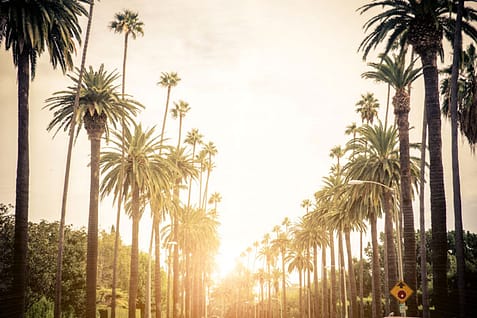 told CNBC that homeowners moving within the same market or a similar one, or those on their second or third home, may have the leg up.
"It does kind of suck to go into a market where the vast majority of homes are worth over a million dollars," she said, referring to a place like San Jose. "But the silver lining there is that if you did sell your home in 2017, the amount that you earned between the purchase of the home and sale of the home was more than enough to cover the down payment for a median-valued home."
The median down payment for a home in San Jose is around $257,000 — less than potential profits received.
And, Mikhitarian pointed out that there is still quite a bit of demand for housing in San Jose, which has "a very healthy economy, and they have a lot of other desirable reasons why people would choose to live there."
Share